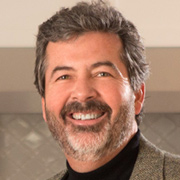 Bruce Bowers
President, CEO and Lead Designer - Bowers team member since 1990
B.S. University of Maryland School of Architecture
Bruce has been in the construction industry for most of his lifetime. He started his first construction company at age 18. After graduating from the University of Maryland with a degree from the School of Architecture, Bruce was a Project Manager for some of the largest developments in Northern Virginia. In 1990, Bruce started Bowers Design Build. In short order, he started winning local acclaim for transforming the homes in the McLean area. Bruce leads our design team and excels in designing spaces that are as functional as they are beautiful. He is sincerely passionate about great craftsmanship and customer service. When Bruce is not busy with his clients, he enjoys kayaking, paddle boarding and generally doing anything outside!
Bowers Design Build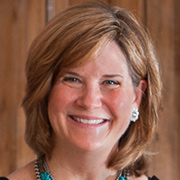 Wilma Bowers
Co-Owner and Chief Administrative Officer - Bowers team member since 1990
B.S. James Madison University
After a 19-year career as head of Corporate Advertising and Brand Management with Verizon Communications, Wilma joined Bowers in 2001 to help manage the family's growing business. Wilma makes sure that Bowers' business processes accentuate the company's ability to offer the best design and construction services possible. Wilma has volunteered in Fairfax County Public Schools for the past 15 years. She is School Board appointee to the Fairfax County curriculum review committee and is an active Fairfax County community volunteer promoting Student Health and Wellness.
Bowers Design Build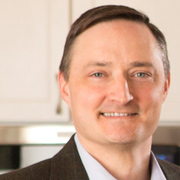 John Coburn, Jr.
Chief Operating Officer - Bowers team member since 1999
B.S. Embry Riddle University, MBA Florida Institute of Technology
John has been a leader in the remodeling industry for more than a decade. His management experience with several large corporations is a tremendous asset to Bowers' clients. He is the Past President and Chairman of the Board of the Washington Metropolitan Chapter of the National Association of the Remodeling Industry (NARI), a professional industry organization. He also served on the NARI National Strategic Planning Committee and was the recipient of the 2002 AND 2007 NARI Image Award, 2003 President's Award for Outstanding Service to the association, and the 2006 NARI Hall of Fame Award. John is an avid golfer and enjoys traveling with his family.
Bowers Design Build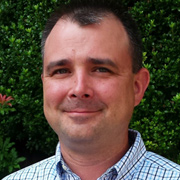 Liam Sullivan
Director of Estimating and Purchasing - Bowers team member since 2013
B.S. Denison University
Liam is a professional construction manager with more than 17 years of experience in the industry. He specializes in working with our suppliers and subcontractors to acquire the best talent and products for our clients. He has worked in every aspect of the building business, including running his own company for more than seven years. Liam is a dedicated husband and dad and loves to help his kids with their sports participation.
Bowers Design Build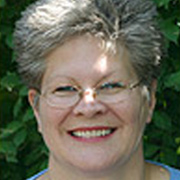 Karla W.
Office Manager - Bowers team member since 2007
Karla is often the first person you'll speak to when you call our office. Karla, our "Jack of All Trades", supports our company on all our administrative tasks so that our team can focus on producing a beautiful project for our clients and create a great experience for them as well.
Bowers Design Build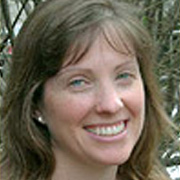 Dawn C.
Bookkeeper - Bowers team member since 2011
Dawn keeps track of all the billing and collecting functions and supports our clients by keeping all our accounting processes user-friendly.
Bowers Design Build